It's okay to say...

"I can't figure this out on my own".
Counselling can make a difference.
At Counselling and Consulting Services we offer a personal service that focuses on setting realistic goals in an atmosphere of mutual respect. You will feel listened to without judgement, and we will take the time you need to have a clearer sense of what is most urgently needing attention in your life, no matter how complicated, confusing or disorienting your stresses may feel to you.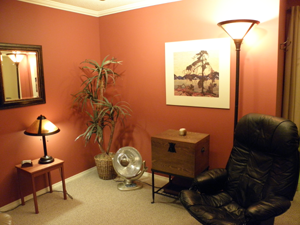 Individuals and their families sometimes find asking for help a stressful and at times embarrassing necessity, but with our guidance and support, you can hope to feel some or all of the following, after your first session of counselling:
A sense of no longer being alone with your problems, however difficult or complex they may be.
A hope that counselling will be able to provide real clarity in a situation that seems hopelessly entangled in conflicting emotions, stresses or confused thinking.
A strategy for beginning to make things better in your life, one small manageable step at a time.
We believe that
Dealing with most of these real and troubling complications do not require extensive therapy, rather a timely and structured solution-oriented approach that focuses on setting goals and formulating clear approaches to change.
Working through these life problems is a shared process, where we work together setting goals, prioritizing efforts, and celebrating the changes that occur.
We provide counselling and training in the following areas:
Individual and Family Problems
Couple Communication
Stress and Anxiety Management
Anger Control
Dealing with Difficult Children
Grief
Depression
Miscarriage, Stillbirth and Infant Death
Mediation (alternative dispute resolution - ADR)
See our services page for a complete list of the extensive and specialized training we hold and the services we offer.